Autumn / Winter Collection 2022
2022.06.17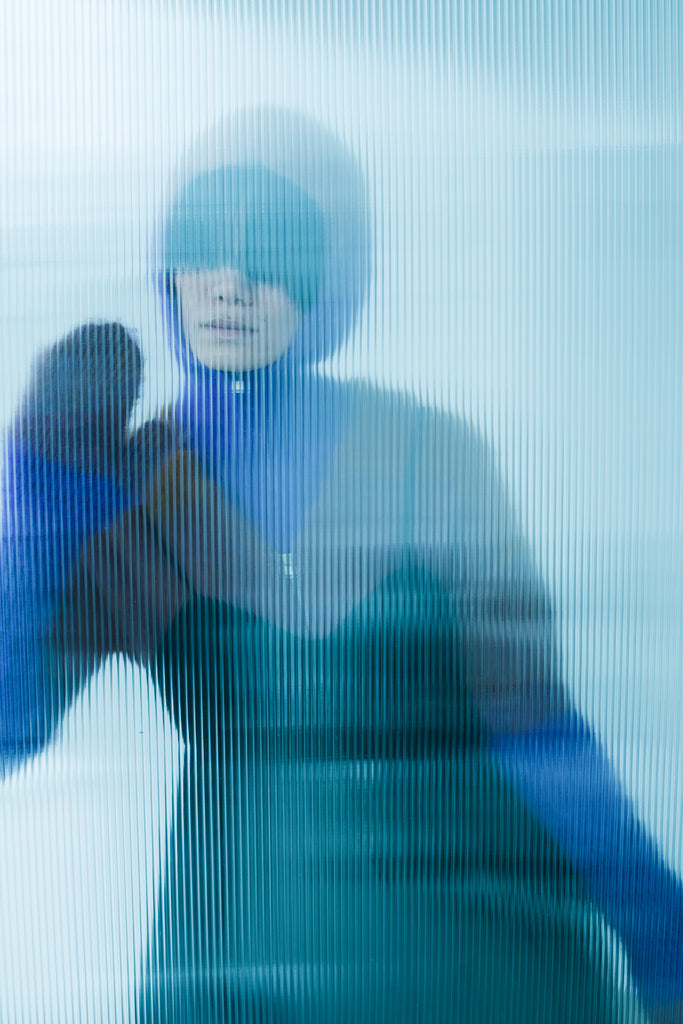 TĚLOPLAN
Effortless and timeless, sensual and functional.
"Memory isn't a locked trunk full of true
recollections, but a creative sponge."
- Linn Ullmann



Is this memory a dream or reality?
The moment something turns into a blurred "memory" is like a dream made of someone's creative minds.
The collection draws inspirations from such questions and thoughts on memories
as well as the paintings by René Magritte, who uses a technique of dépaysement
and Alejandro Jodorowsky's "Holy Mountain".



Photographer: Mayumi Hosokura
Hair & Make-up:
Masaki Sugaya(GÁRA inc.)
Prop Stylist: Nazuna Akao
Model: Uni (mille management)
& TĚLOPLAN team