Autumn / Winter Collection 2021
2021.06.18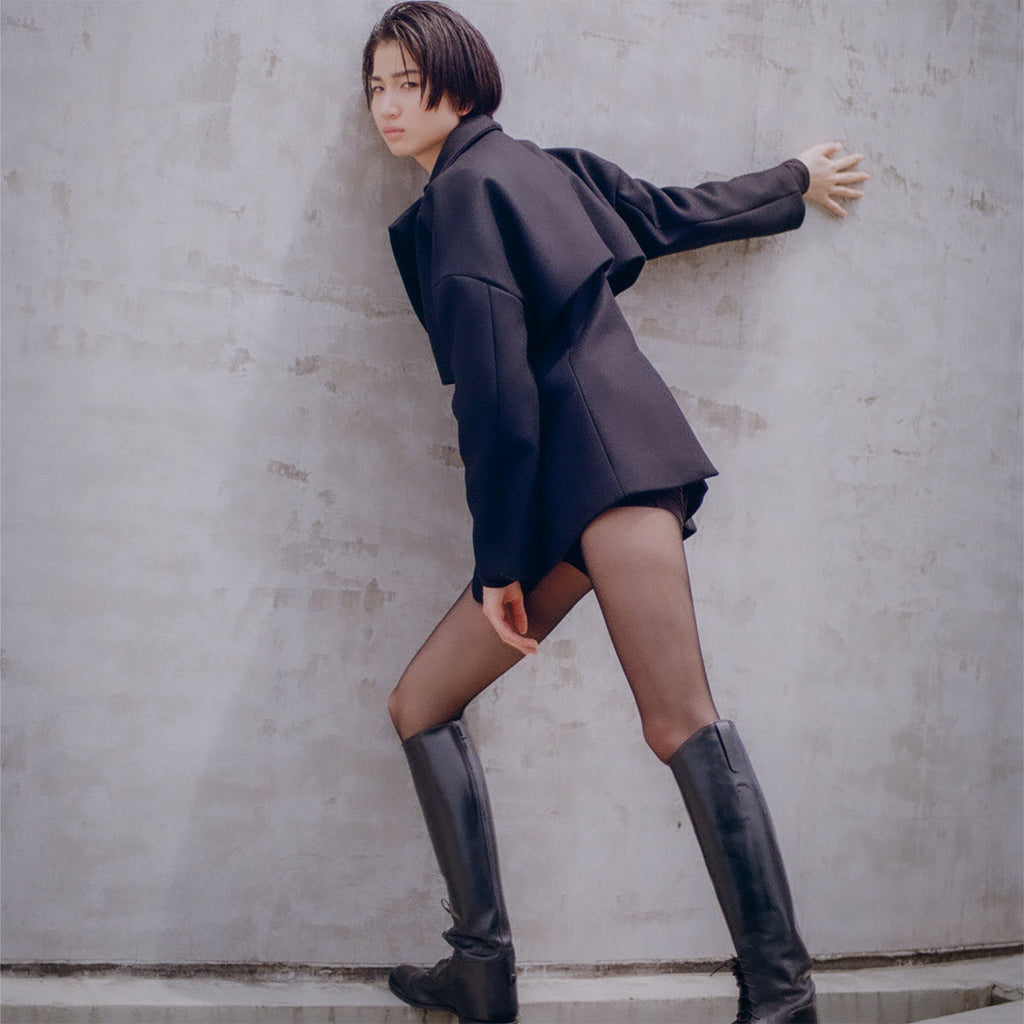 TĚLOPLAN
Effortless and timeless, sensual and functional.
Located next to Lake Takataki in Chiba, Ichihara Lakeside Museum is not only dedicated to art and culture, but outdoor activities in lakeside. Using a remaining skeleton of an old building as an artwork, the museum has created beautiful continuity between the indoor space and the outdoor natural environment.

TĚLOPLAN brings together its Autumn / Winter 2021 collection and art pieces to express emotions and sensibility.
MUSEUM-STAIRS/ROOF OF NEEDLES & PINS
Acconci Studio, 2013
LOST WINDOWS/KUWAKUBO RYOTA
Photographer: Natsumi Itoh
Make-up: Naomi Nishida
Hair: Natsumi Ebiko
Model: Yo
& TĚLOPLAN team